The one and only
Nayeb traditional restaurant
In 1875, when Nayeb-Gholamhossein (the grand Nayeb) and his family moved to Tehran, he bought a public bath, located at the beginning of "Bazar-e Sahhaf-ha" (the bookbinders' market). He filled the bath's reservoirs and furnished the large area of the bath with brocade carpets and made a pleasant environment to let the businessmen taste his recipe of rice, butter and kabab, for the first time. Nayeb's innovative recipe obtained such a reception, that nowadays chelo-kabab is known as the national cuisine and "Nayeb" is a leading brand name in the food industries. Since 1875 five generations of our old family have successively passed a costly plan on preparing and offering the national cuisine of Iran with the highest possible levels of any category, in order to act as (authorized) Nayeb chelo-kabab restaurants, in compliance with the food standards of their own time as well as the taste of Iranians.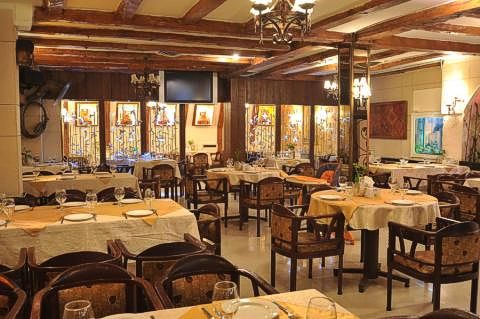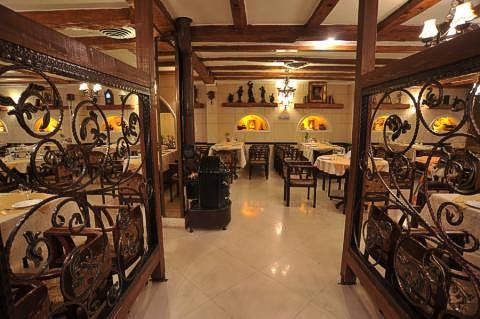 Now, 120 years after the time, when chelo-kabab was, for the first time, invented in Iran, the name Nayeb, as before, enjoys people's confidence and reception.
Reservation Tel :+9821- 88707171
Fax :+9821-88707272
Fax :+9821-88710656
E-maile : Diese E-Mail-Adresse ist vor Spambots geschützt! Zur Anzeige muss JavaScript eingeschaltet sein!
http://www.nayeb.com/en
No.30,11th St ,Vozara Ave , Tehran-Iran